Starting a new business is always a scary venture, but it is still the backbone of pursuing the American dream. In California, the iron is hot and primed for striking, provided you avoid a few common traps for new businesses. The first step in the direction of success is analyzing markets and seeing where opportunity is highest, before obtaining a wholesale license in California. With that in mind, these are the fastest growing and most enticing industries for a new small business in the Golden State.
 Shipping
 Starting around 2015, the shipping industry in the U.S. took a major turn. Major networks started to give way to smaller, private firms that made the most of contract drivers. This change is now in full swing, and small trucking companies are thriving. The newer models make profit margins higher than ever, and investors in shipping are plentiful. Narrowing focus to shipping also relieves a lot of regulatory burden. You can leave hassles like getting a wholesale license in California to more interested parties.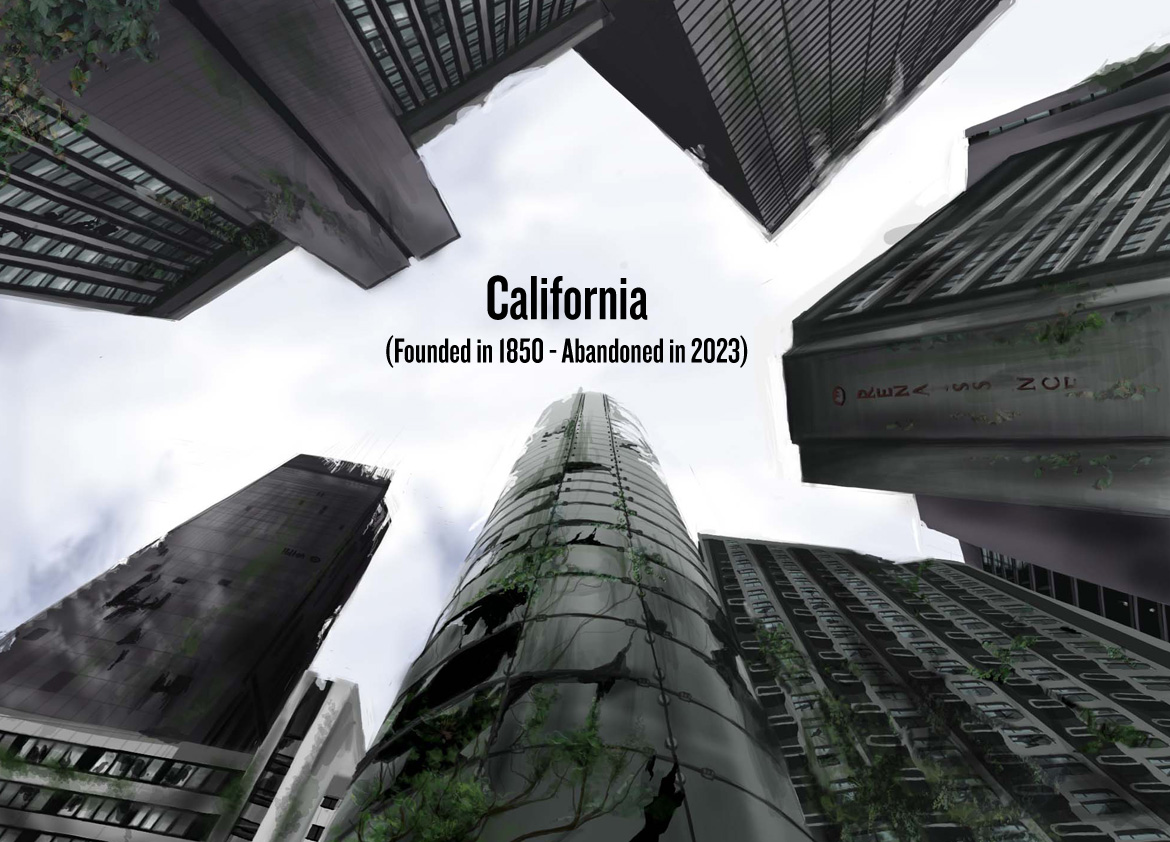 Contracting
 For the most part, the housing industry is fully recovered and pushing to new heights. The ridiculous cost of housing in some of California's more prominent areas has created a surging market for new housing developments. If that wasn't enough, both the federal and California governments have committed to sweeping infrastructure investments. There has never been a better time to join the contracting ranks.
 IT
 California is home to almost half of the world's leading technology companies. That has created an entirely new market for IT support. On top of that, the successes of California's top companies have created online infrastructure that is now embraced by every industry. Everyone needs IT experts, and there is a perpetual shortage that makes this a particularly lucrative field for new businesses.
 Leisure and Hospitality
 America is in the midst of a renaissance of sorts. Craft food and drinks have never been more popular, and social networks and apps make it easier than ever for hordes of aficionados to find their favorite new joint. If you have even the slightest new hook that tastes good, be it food or drink, you can find a loyal crowd in short order.
Retail
 This is an interesting category for a list like this. Nationwide, retail has been struggling for quite a few years in a row. Despite that, there are areas of retail that are seeing better growth than ever. Mostly, that applies to locally owned specialty shops. While many still struggle, those that can find a core audience and make good use of online resources tend to thrive. This is a business that requires more finesse than many others to succeed, but it is often worth it. You might have to obtain an annoying seller's or wholesale license in California that you just read about, but with a good business plan you can earn your living with a business closely tied to a true passion.
 There are no real limits on what can succeed in the current economy. You have to find work that matches your drive and get expert help when you need it. If you do, you could be among the state's massive numbers of newly wealthy.
Source
https://www.forbes.com/sites/sageworks/2015/06/14/the-10-fastest-growing-industries-in-small-business/#22c9271841fd
http://www.investopedia.com/articles/investing/011416/californias-economy-9-industries-driving-gdp-growth.asp
https://www.sellerpermits.com/