Conversions are made for improving your websites. The conversions are tracked  to watch whether the changes are showing positive effects on your websites' performance. These are the indicators telling about your website's performance. Google analytics is the best way to track these conversions. Infact it is free tool to track conversion on your website.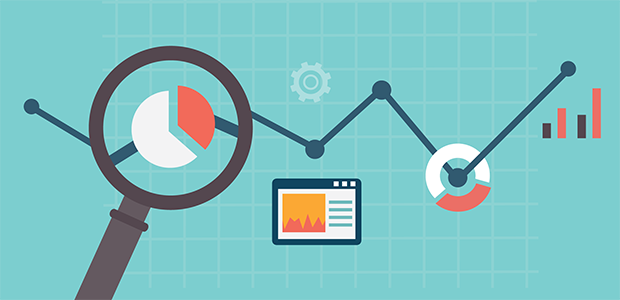 How to track conversions through google analytics?
Step 1. Create a Google account: first of all you have to create a google account to set up google analytics for your website.
Step 2. After setting up a Google account, you need to sign up for the google analytics tool with the help of your Google account.
Step 3. Select option to start analyzing a website, you have to set your website account and fill details to start tracking the same through the Google analytics tool. You need to fill details regarding your website, such as its name, time zone, etc. After filling the complete form you need to accept the terms and condition to use the tool.
Step 4. After all the above step done, you are ready to start tracking your website with the help of a tracking id, this tracking ID can be simply used for a WordPress website with the help of this. But for other platform based sites you have to copy and paste the code given to every page of your website.
Now your website is ready for tracking through Google analytics.
How to set a conversion goal?
You can set goal by clicking on goal option in the menu under all website data button. Once you have clicked on the new goal option you have to set a new goal for your web conversion tracking.
Choose goal set up option and choose custom among the given options and click continue.
After that you need to enter the goal description, name of the goal and the type of the goal. After entering goal detail and saving it. Your goal is ready to track your website conversions and you are able to watch the data from your Google analytics. Check now: http://ceoworld.biz/2016/08/29/6-steps-track-conversions-google-analytics/.